WEBSITE MAINTAINED BY
WILDWOOD CREST VOL.
FIRE CO. NO. 1
Site was last updated on
Wednesday, March 17, 2021



The Refurbishment of
OLD BETSY
our 1927 American LaFrance pumper
is complete!

The truck has been totally disassembled
down to the frame rails, repainted and
reconstructed to original condition.

These photos were taken July 11, 2000 at
the refurb shop,
LEE'S EMERGENCY VEHICLES
in TUCKERTON, NJ

"Old Betsy" returned to Wildwood Crest on August 28

Click on any photo for a larger view!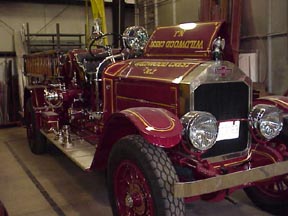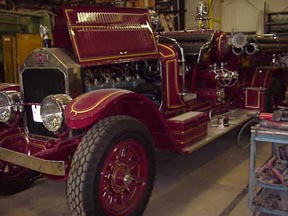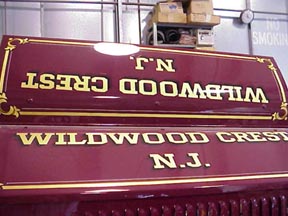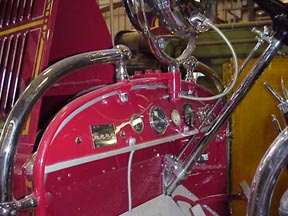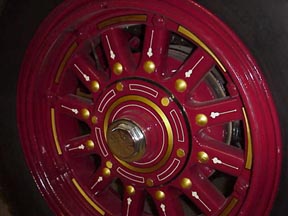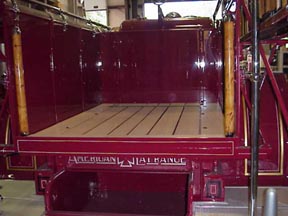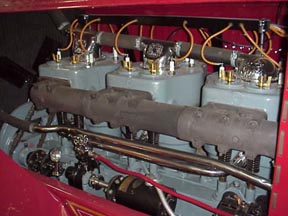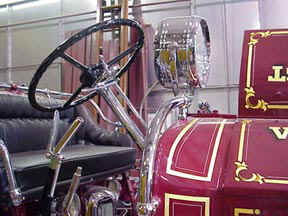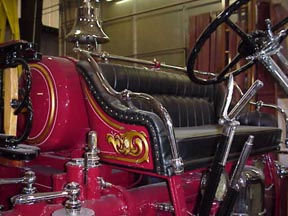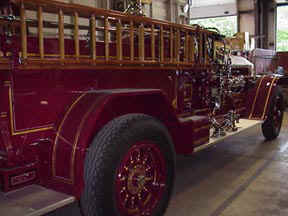 Special thanks to
Lee Eggert
and his staff at
LEE'S EMERGENCY VEHICLES
TUCKERTON, NEW JERSEY
(609) 296-1025
for their efforts in restoring "Old Betsy"
to "better than new" condition!

This project was funded entirely by donations and
fund-raising activities conducted by the fire company,
and a generous donation by the
Wildwood Crest Historical Society.

.

343 - Never forgotten.