WEBSITE MAINTAINED BY
WILDWOOD CREST VOL.
FIRE CO. NO. 1
Site was last updated on
Monday, February 28, 2022



MEMORIAL PAGE
WILDWOOD CREST VOLUNTEER FIRE COMPANY No. 1


This page is dedicated to all past members of the
WILDWOOD CREST VOLUNTEER FIRE COMPANY No. 1

IRV UNRUH

.

PAST WILDWOOD CREST POLICE CHIEF

LONG-TIME STATE FIREMEN'S
PARADE MARSHAL

.

IRVIN M. UNRUH, JR.
1927-2006
55 Years Active Member


CLARENCE COOMBS

.

CLARENCE COOMBS
1907-2004
56 Years Active Member



AL STOKES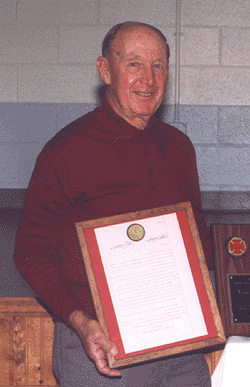 .
TREASURER - 1952 to 1977
ALBERT STOKES
1918-1994
Active Member 1949-1994



HARRY STOKES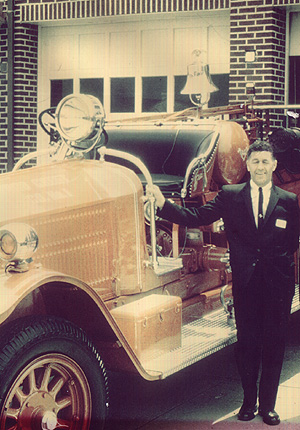 .
FIRE CHIEF - 1952 to 1976
HARRY STOKES



FRANK HARRISON

BOB BOND

Frank Harrison, left and Bob Bond were honored in June, 1979
for their years of service to the fire company. They were presented
plaques and resolutions from the Board of Commissioners of the
Borough of Wildwood Crest, commemorating Frank's 45 years of
active service, and Bob's 40 years of active service.
.

343 - Never forgotten.